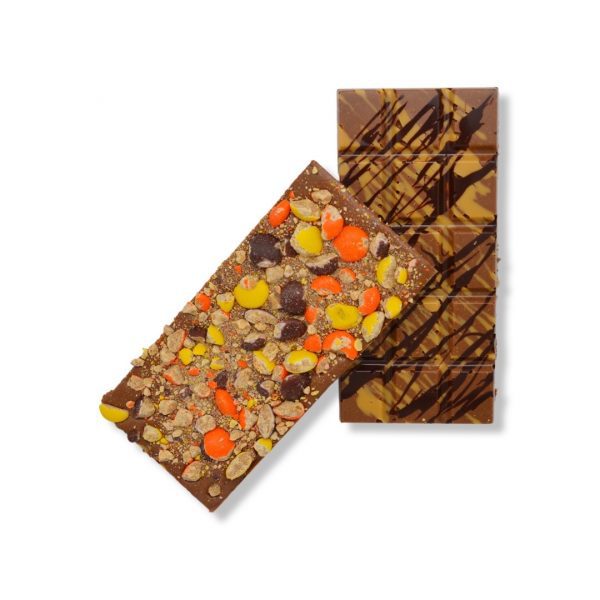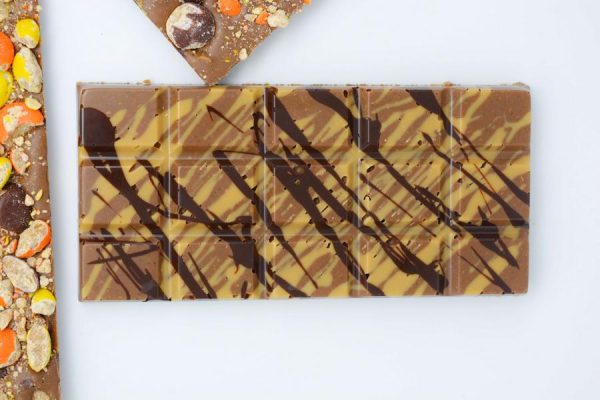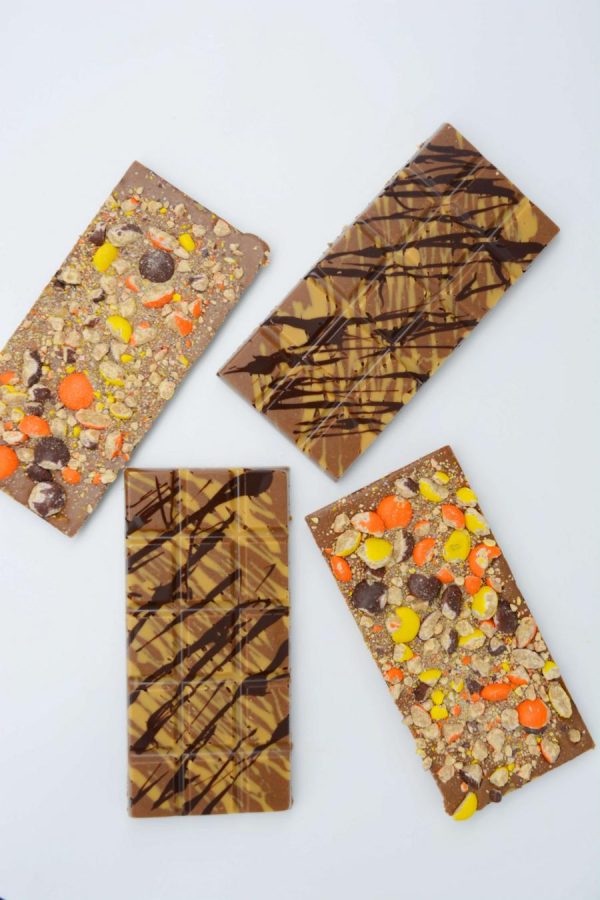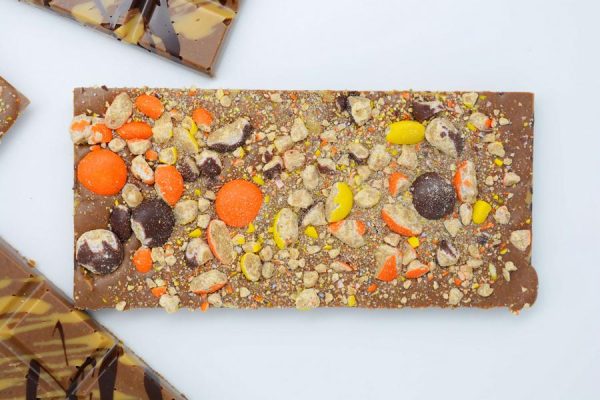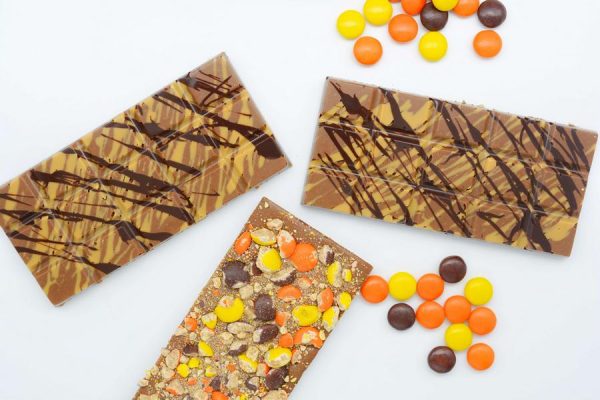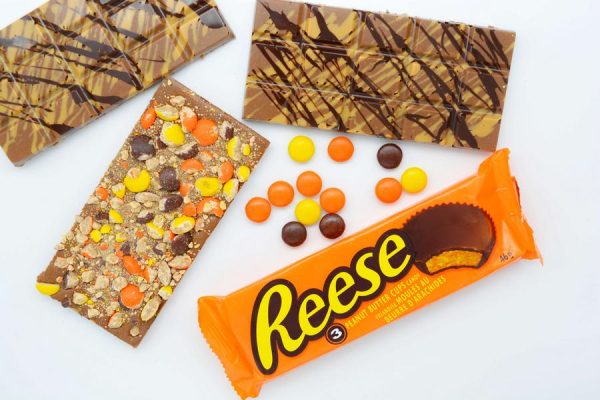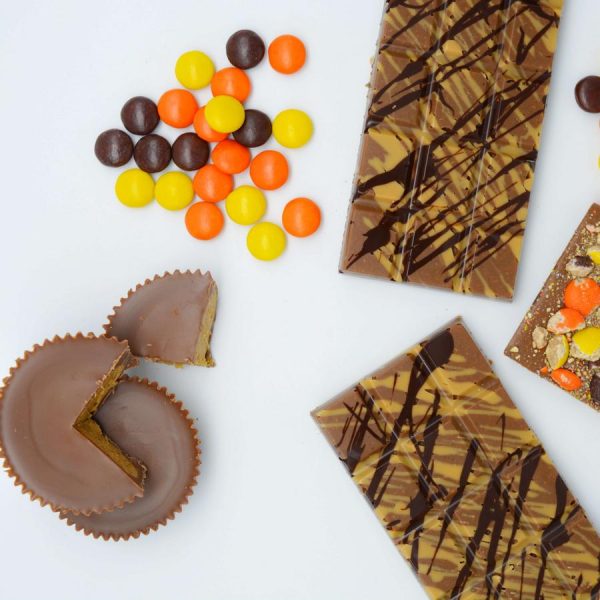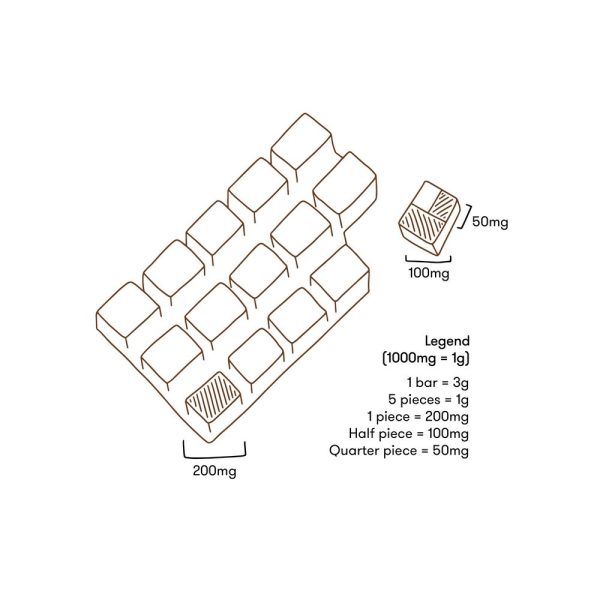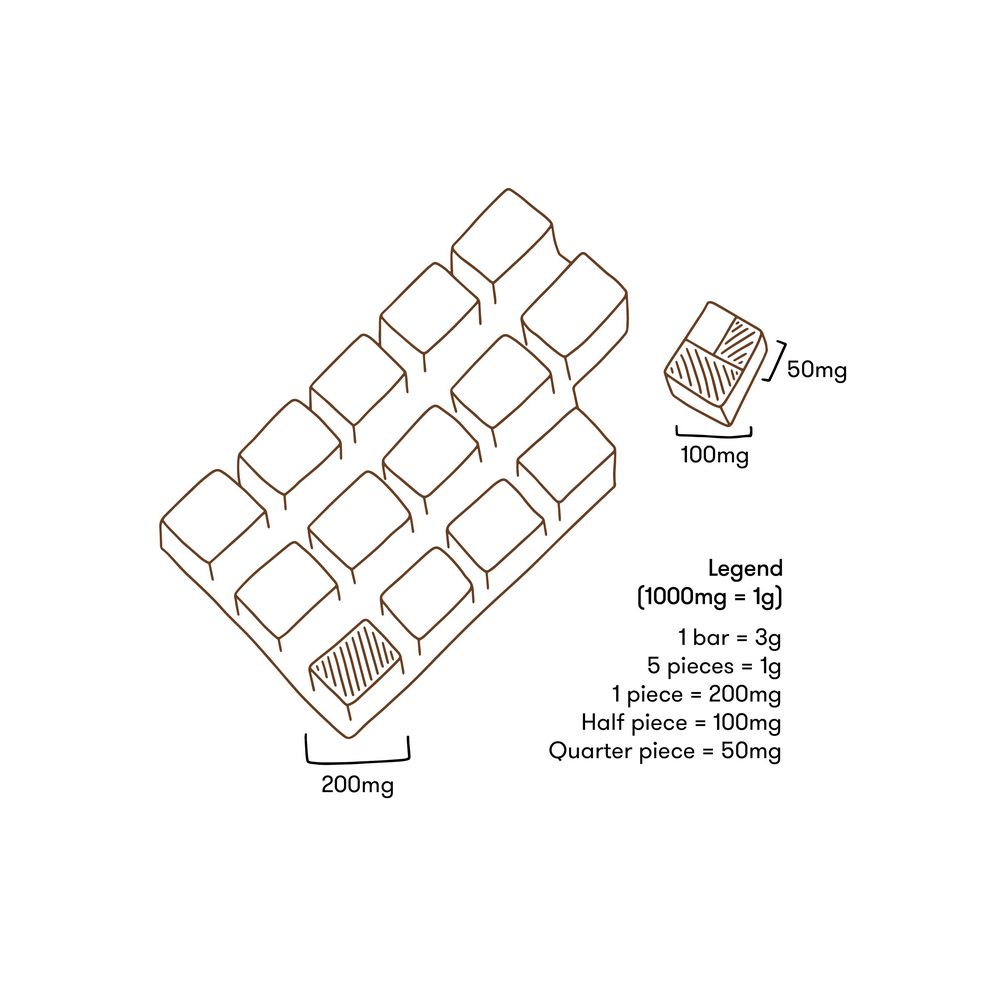 RIP Bar (Limited Halloween Edition)
$75.00
9 in stock
VISION:
Cue: Spooky / Dracula Voice
TRIP OR TREAT! How about both?
Every Hallow's Eve there is a graveyard smash, called the monster mash. BOO THANG is the friendly neighbourhood ghost, he loves dropping beats and creepin it real ? . This Year, BOO THANG is headlining the monster mash ?
BOO THANG lives in the pumpkin patch next to the graveyard. He loves pumpkin spice and everything nice.
BOO THANG will be your trip or treat guide this evening, so beware… For the scare?
Now for the treat!
Kids want candy, but this Candy's not for the kids. Stems Trip or Treat introduces our Reeses In Pieces (R.I.P) candy bar. Every halloween night, Boo thang and his friends meet up at the graveyard for a pumpkin smash to share all the tricks, treats & beats.
This year everyones invited to enjoy this spooky delight. You'll be tripping and treating this halloween night. May your soul rest in pieces R.I.P ?
✖︎CAUTION: THIS CANDY BAR IS NOT FOR THE KIDS✖︎
FLAVOUR & PROPERTIES:
STEMS TRIP OR TREAT RIP Bar is made with premium quality, Callebaut Belgian Milk Chocolate with a lil shizzle drizzle of caramel & dark chocolate, finished with crushed peanut butter reeses pieces.  Infused with Blue Gobas Albino Treasure Coast! This halloween candy bar will have you trippin AND treating this fall season.
✖︎CAUTION: THIS CANDY BAR IS NOT FOR THE KIDS✖︎
A little bit about Blue Goba's Albino Treasure Coast Mushrooms –
"Albino Treasure Coast is a mutation of the Treasure Coast magic mushroom strain, which originated on the Southern Florida Gulf Coast, and was popularized by the mysterious "Mr. G" (a commonly known mushroom cultivator).
[Blue Goba has] been developing and culturing the Albino Treasure Coast variety in [their] laboratory for close to 1 year, and we are confident it will meet or exceed your expectations. [they] have also tested this variety using the PSILO-Q Test kit, the first ever home-use quantitative psilocybin testing kit. Results show that this variety contains approximately 1.8% tryptamine content. By comparison, the average Psilocybe Cubensis mushroom contains between 0.6 and 0.8% tryptamine content.
It elicits the "classic" Psilocybe effects, including euphoria, visual stimulation, sensory enhancement/synesthesia, deep introspection, amplified emotion, and often a quite 'mystical' or "noetic" quality. This makes it a versatile strain, suitable for either therapeutic or recreational use. It's commonly reported that Albino Treasure Coast (and "regular" Treasure Coast) are more visually stimulating than many other strains". – Blue Goba
HOW TO USE:
Our STEM chocolate bars contain 3 grams of psilocybin divided between 15 pieces. Each piece contains 200mg of psilocybin. These bars are great for a standard medicinal psilocybin microdose. We suggest cutting each piece in half (100mg) or quarters (50mg) for a scheduled psilocybin microdose routine. Our STEM chocolate bars are designed to supply the individual with their preferred custom dose whatever the occasion may be. This is the perfect bar for a day off with no agenda, or for a regular psilocybin microdose to enhance your daily routine.
INGREDIENTS:
CAUTION: NUT ALLERGY / CONTAINS PEANUTS
Sugar, Cocoa Butter, Cocoa Mass, Fat-reduced Cocoa Powder, Dry Whole Milk, Emulsifier: Soy Lecithin, Natural Vanilla Flavour, Milk Sugar, Whey Powder (Milk), Skimmed Milk Powder, Caramelised Sugar (2%), Salt; Cocoa Horizons Foundation, Reeses Pieces (Sugar, partially defatted peanuts, hydrogenated vegetable oil palm kernel oil, soybean oil, corn syrup Solids, dextrose, Contains 2% Less of: corn syrup, palm kernel oil, salt, confectioner's glaze, modified corn starch, lecithin soy, artificial colorants yellow 6 lake, yellow 5 lake, red 40 lake, blue 1 lake, vanillin, artificial flavor, carnauba wax, milk), Psilocybin Cubensis