Passion with purpose
STEM is a natural wellness brand and medicinal mushroom company focused on educating the general public on the practical benefits of safe medicinal mushroom consumption. We're dedicated to dismantling the stigma surrounding this magnificent species.
We strive to be thought leaders in a rapidly changing industry and are committed to providing you with reliable information so you can explore, learn and enjoy with confidence.
Like many businesses, our journey began through the process of self-discovery and the experimentation of microdosing psilocybin. We found that the benefits of this mode of consumption were being severely underrepresented, with the common narrative around psilocybin being one of high doses and dramatic effects. Thankfully, through evolving peer-reviewed research on the subtle, yet profound effects of small dose consumption, this perspective is now changing. 
STEM was created to disrupt the industry as we know it. Welcome to the newly refined microdose experience that begins with pleasure on the palate, and ends with improved cognition and personal growth. 
Ready to give it a try? Visit our chocolate shop now.
For product and service inquiries, please connect with our team using the form below.
For more information and details on our shipping practices, please visit our FAQs and Policies, Terms & Conditions pages. Thank you!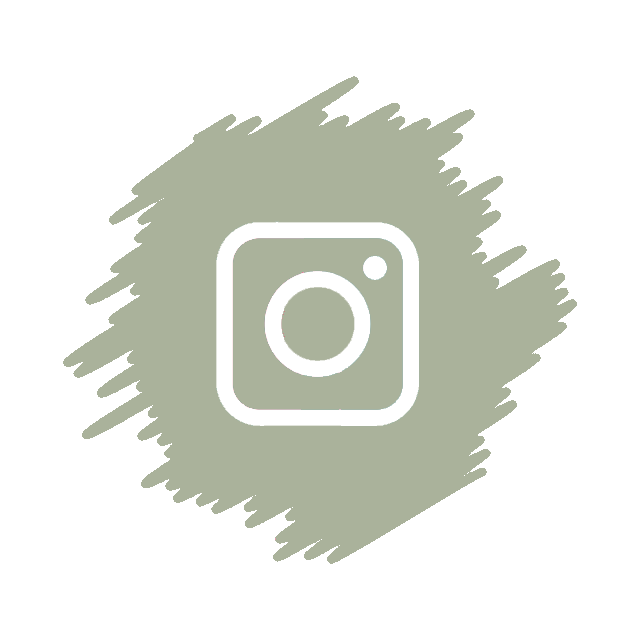 We get it, your inbox is busy. That's why we promise to only share quality content. Once per month we carefully craft a thoughtful newsletter featuring new seasonal products, promotions, team updates and industry news. Sign up today!
Free Local Delivery & Shipping