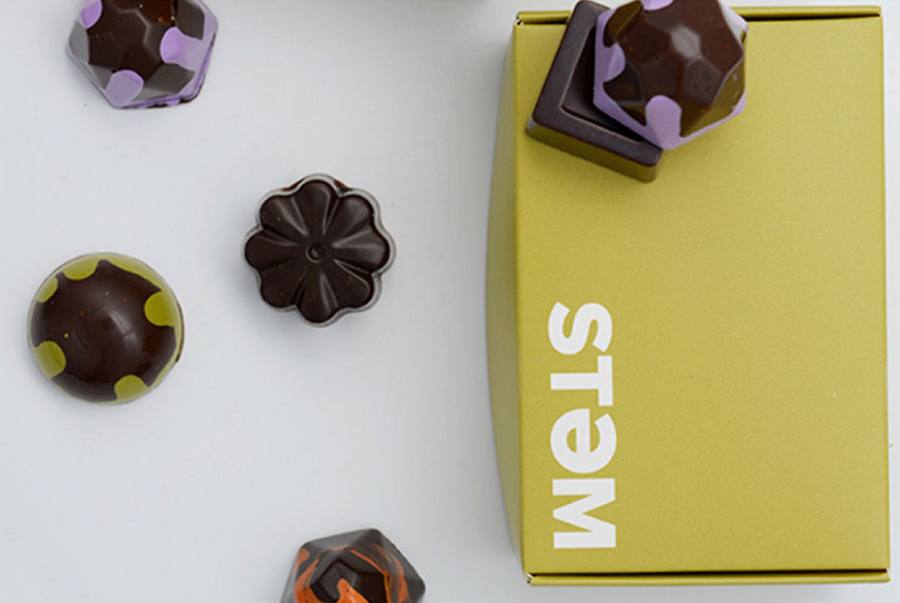 Love Their Range Of Products
"Incredible product! Before I found Stem, I was hesitant to explore the world of psychedelics because of the narrative around them. I am so blown away by the amount of knowledge and awareness that they are bringing into this industry. I love that they offer a range of their products so I can custom choose my order every time. Their premium chocolates are my favourite with my morning coffee or even for those days where I just need a boost. I recommend everyone to try Stem at least once, you'll be hooked!"

Julia Duckett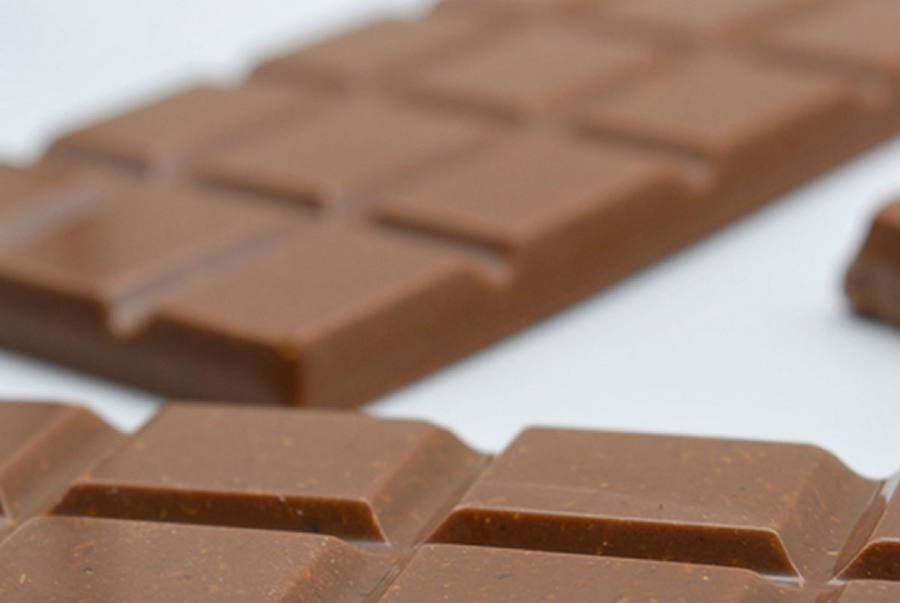 Stem has completely changed my life
I've never really understood the benefits to microdosing mushrooms, and I have always been cautious about trying it due to the miss information that has been given to me over time. However, stem has completely changed my life as I was given a proper education on the benefits of microdosing mushrooms and this was something I needed. As someone who has always struggled with mental health and past trauma, microdosing has helped me tremendously in ways that traditional medicine has not been able to. Not to mention that all the team members at stem provide the best customer service which makes the whole experience amazing every time.
Same Lee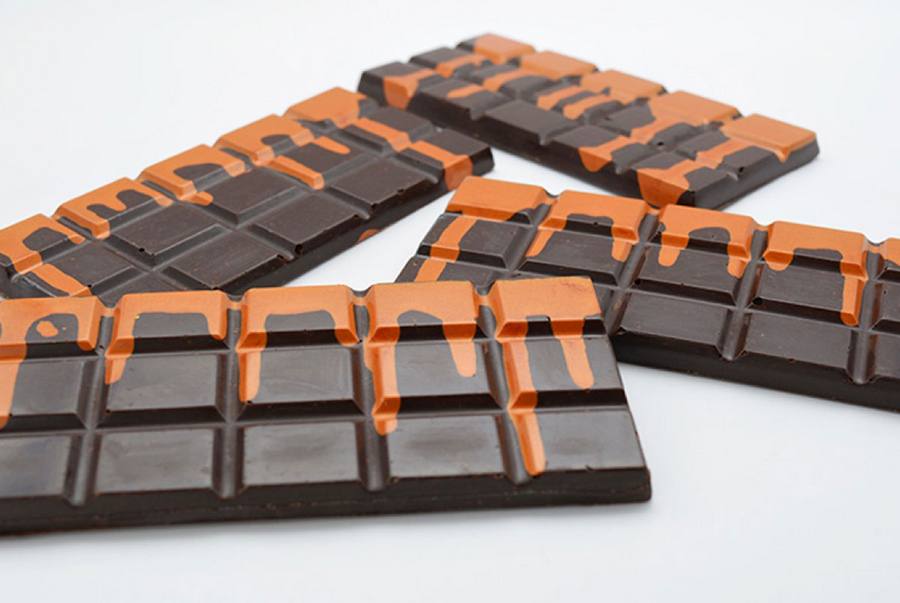 Love how educational stem is
Absolutely love how educational Stem is and how much the team there have taught me about psilocybin and micro-dosing. They're so informative and take care in finding the product best suited for me.
L S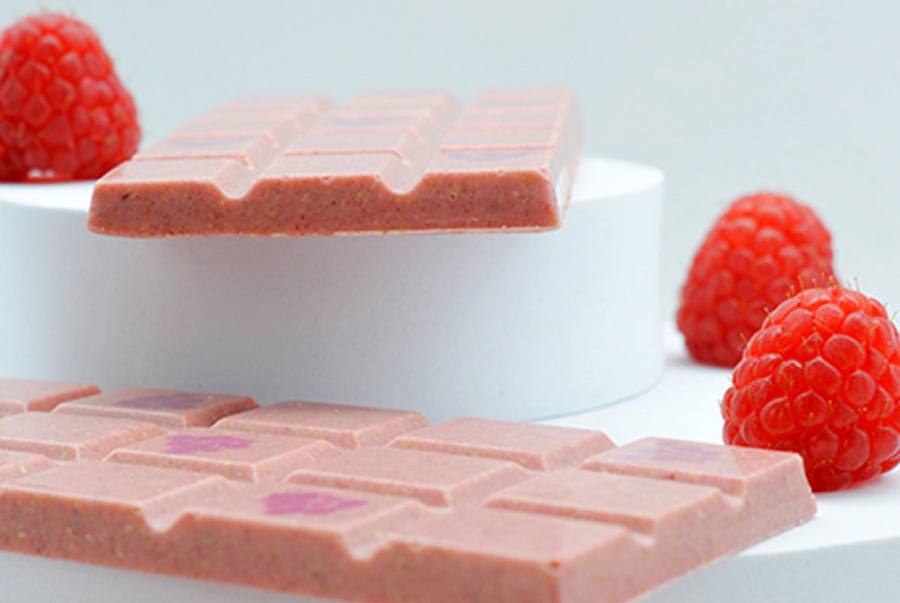 Perfect product for everyday cognitive boost
Their products are perfect whether I need a pick me up to power through a stressful day or I want to relax and enjoy a creative night with some wine. Love that their fruit bars are made with freeze dried fruits, nothing artificial!
Anonymous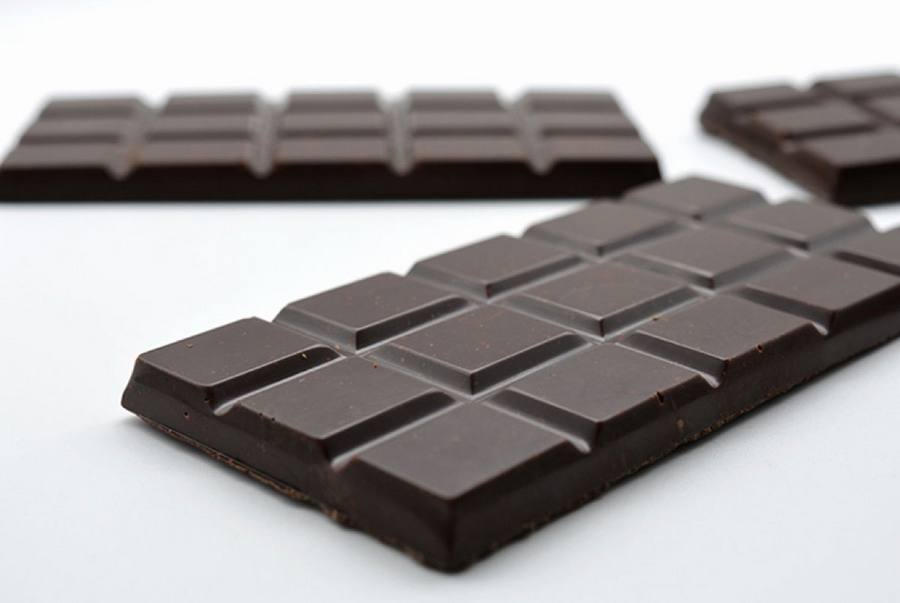 Amazing product quality
I personally love the micro-dosed dark chocolates offered by stem. I was initially skeptical of trying something new for the first time and honestly I couldn't be happier with both the amazing benefits I have experienced as well as the product quality and clear attention to detail this brand takes. I highly recommend this to anyone looking to try psilocybin and looking for a great tasting product and a brand you can trust.
Curtis Macdonald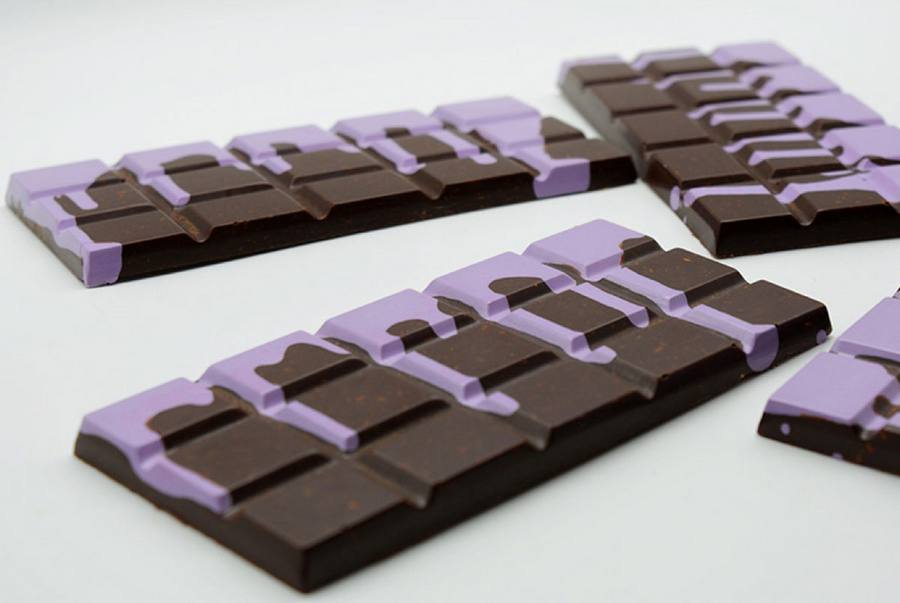 Great products made locally
Great products made locally by even better people! I've used a few of their products and I 100% recommend. I've tried the chocolates, which are not only delicious but give you the right amount of dosage. The micro dosing is great for just a little extra happiness in your day. The benefits to these products are endless, just try them out for yourself!
Kat