We love to keep a library of all our past limited edition psilocybin mushroom chocolate bars. Stem Summer Daze was inspired by those beautiful hot summer daze in the park or at the beach. The psychedelic sun shining and the warm breeze… Perfect recipe to put us in a daze😌🌞
STRAWBERRY LEMONADE PSILOCYBIN MUSHROOM CHOCOLATE BAR
To bring back another summer season, we are celebrating with CITRUS! STEMs Strawberry Lemonade bar, now also available as a psilocybin chocolate bar, is the perfect treat for those summer daze.🍓🍋
VISION: 
Strawberry Lemonade! A classic refreshment for those hot summer daze. Go ahead and pour up a nice glass of lemonade to enjoy with this sweet treat. Enjoy the warm sun and breeze while laying by the ocean or riding your bike. This summer bar will have you in a summer daze all summer long!
FLAVOUR & PROPERTIES:
Our Strawberry Lemonade Bars are made with premium quality, Callebaut Belgian White Chocolate. This bar is made with Organic Lemon oil and locally sourced freeze dried strawberry powder; a completely natural flavour, filled with antioxidants. It's perfect for celebrating summer daze with friends and family.
For this specific Summer Daze bar, Stem uses Blue Goba's Blue Meanie Psilocybin Mushroom genetics. "Want to feel more extroverted and social during your trip? Look no further. It's the most consistent feedback we've had about any of our strains, our Blue Meanie promotes experiences of pleasure and connection. Some reported effects from our customers include: euphoria, hallucinations, happiness and extreme laughter, light-heartedness. Ecstatic sex drive arousal, desire to move and dance. You're welcome." – Blue Goba
Blue Goba's Blue Meanie has been tested with High Performance Liquid Chromatography (HPLC) and found to have an average tryptamine content of 1.577%. By comparison, the average Psilocybe Cubensis mushroom contains between 0.6-0.8% tryptamine content (psilocybin, psilocin, baeocystin).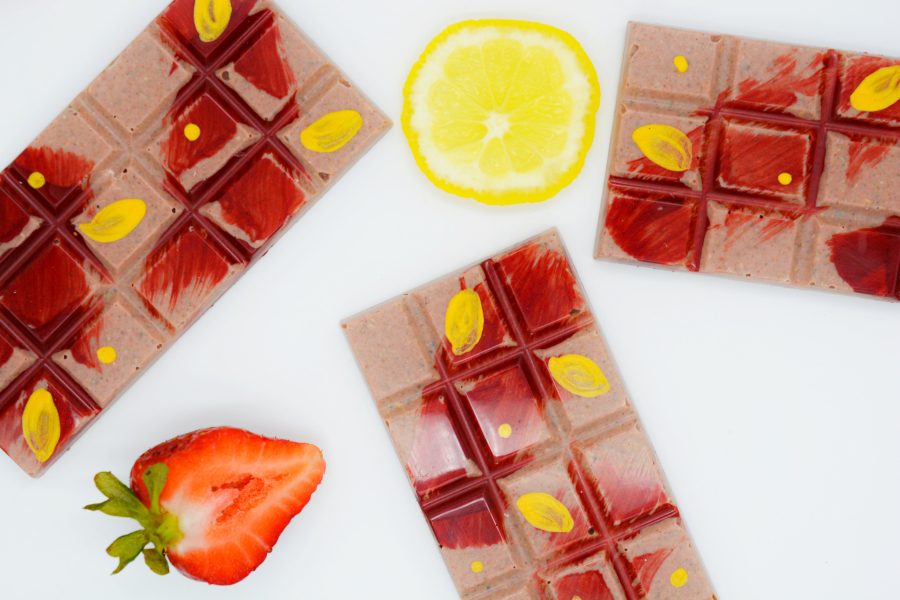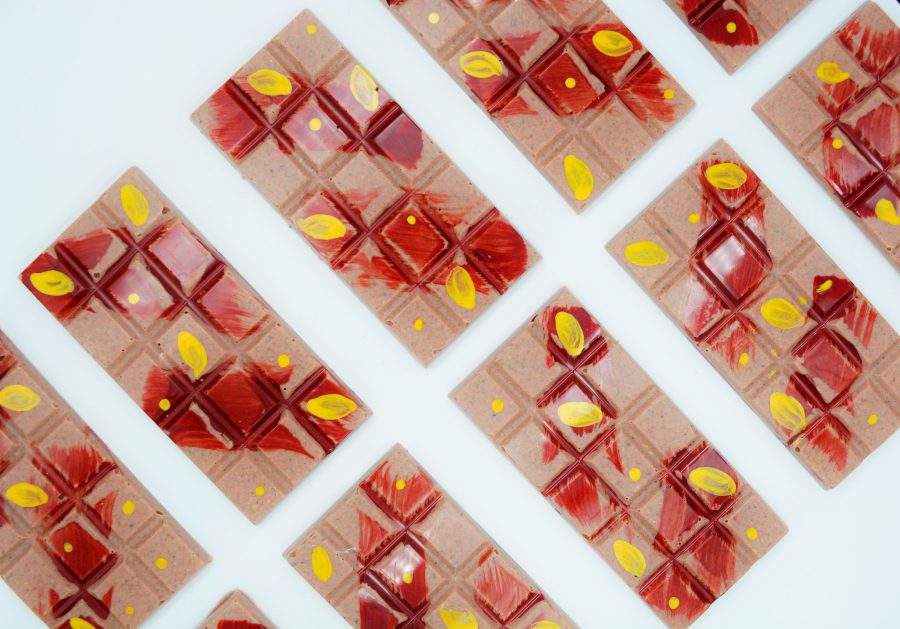 Yuzu, another popular refreshing citrus fruit perfect for those hot summer daze. Yuzu & me was made for You! A delicious treat with so much beauty!
VISION:
Yuzu and me. The perfect match made in heaven. Have you ever experienced self love? We got you. This refreshing yuzu citrus bar was made for you to channel your inner love. In the morning when you wake up, set an intention for self love affirmation. Look in the mirror and love what you see, inside and out. Now give yourself a high five and tell yourself that yuzu, yourself and you are loved.
Stem has combined the art of the prestige French Valrhona, Yuzu chocolate, Italian Genuine 23 Karat Gold, Italian E174 Genuine Silver and premium Penis Envy Mushrooms from Blue Goba.
The Yuzu & Me Bar brings the finest qualities together leading you into a new dimension of citrus flavours and art.
FLAVOUR & PROPERTIES:
Our Yuzu & Me Bar is made with premium quality, Valrhona French Yuzu infused chocolate. This aromatic, sweet, citrus, glistening chocolate will take you on a journey of self love.
Valrhona has "harnessed decades of chocolate-making expertise to develop this technical feat which combines the unique texture of chocolate with the intense flavor and color of fruit and nuts. INSPIRATION can be used just like any other Valrhona couverture chocolate, for a world of new possibilities never seen before".
A little bit about Blue Goba's Penis Envy Mushrooms –
"Blue Goba Premium mushrooms are dried using a special process, called lyophilization. This process, unlike conventional drying, does not break the molecular structure of the mushroom which better preserves the active compounds. It's reported to be a distinctly different, clean, and euphoric experience. Lyophilized mushrooms also smell and taste much better than conventionally dried mushrooms.
Penis Envy Mushrooms are for people who are looking to have a full psychedelic experience. It is a very potent mutation of a Psilocybe Cubensis variety, possibly Amazon Cubensis, that is rumoured to be engineered by the famous entheogenic mycologist/enthobotanist Terence McKenna.
Pe is often reported to be the strongest of the Psilocybe Cubensis varieties, Blue Gobas Pe genetic has been tested with a High Performance Liquid Chromatography (HPLC) with HILIC process and found to have an average tryptamine content of 2.115%. By comparison, the average Psilocybe Cubensis mushroom is between 0.6 and 0.8% tryptamine content.
Visual characteristics of these mushrooms consist of large dense stalks with an underdeveloped pale cap, somewhat resembling a phallic object. PE mushrooms drop very few spores and therefore are difficult to propagate. This, along with increased potency makes them a rare and desirable strain.
Users often report vivid, intense visual stimulation, intense feelings of euphoria, and deep introspection/philosophical thought." -Blue Goba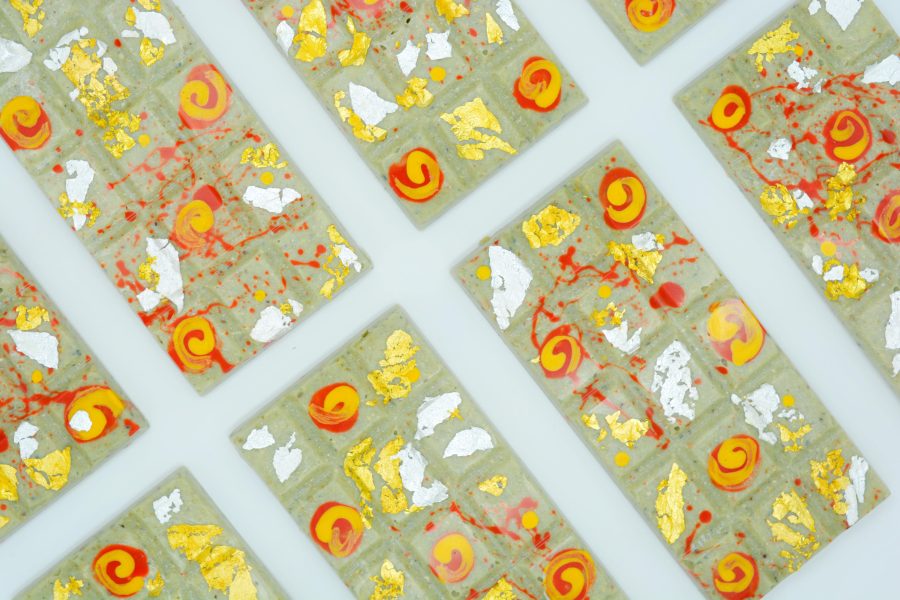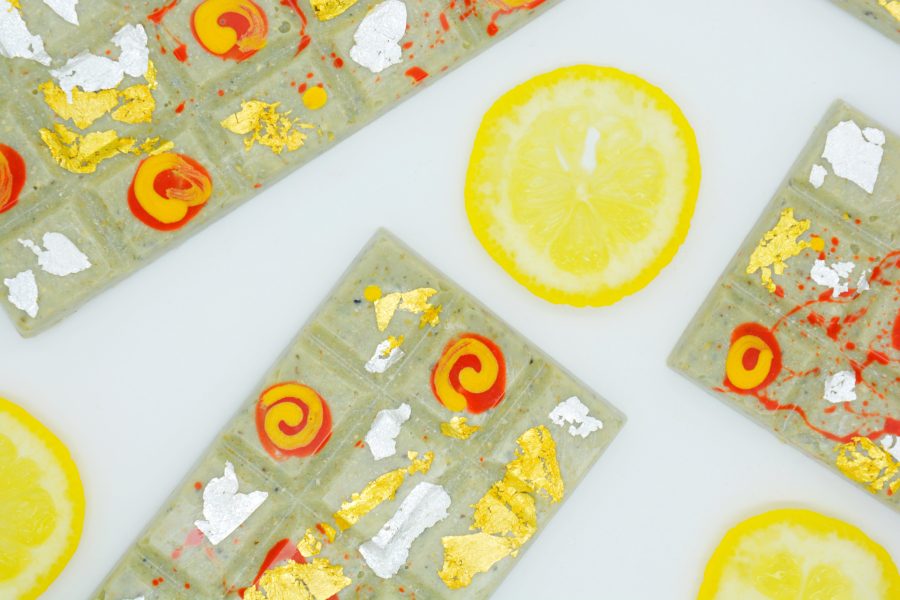 We have good news too! Stem Summer Daze Yuzu & Me bar is here to stay! You can check out our premium selection of chocolate in our chocolate shop including Yuzu & Me.
Enjoy those Summer Daze coming!
Mush Love! STEM🌞🧡