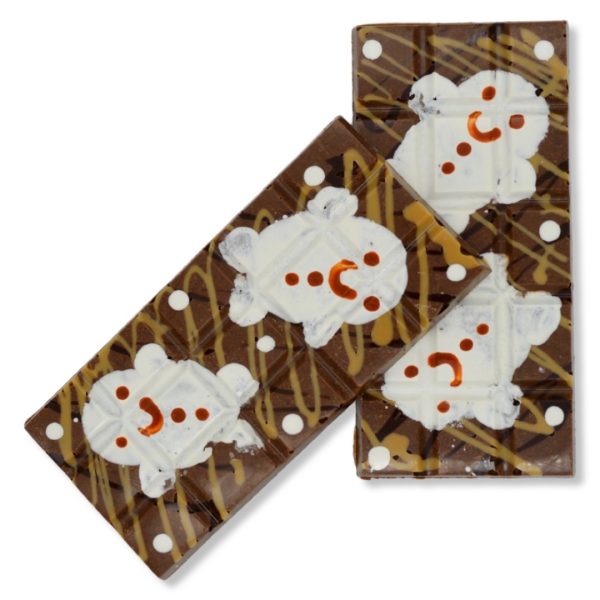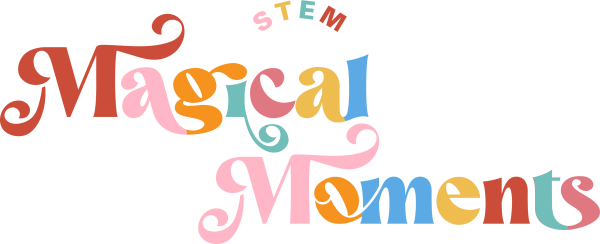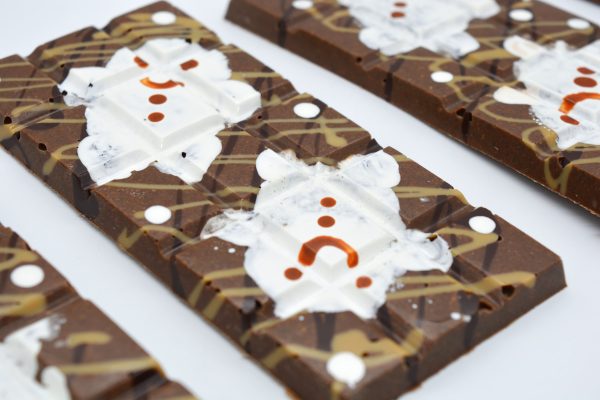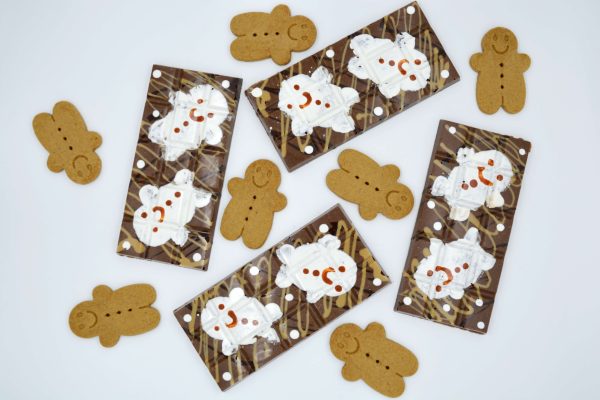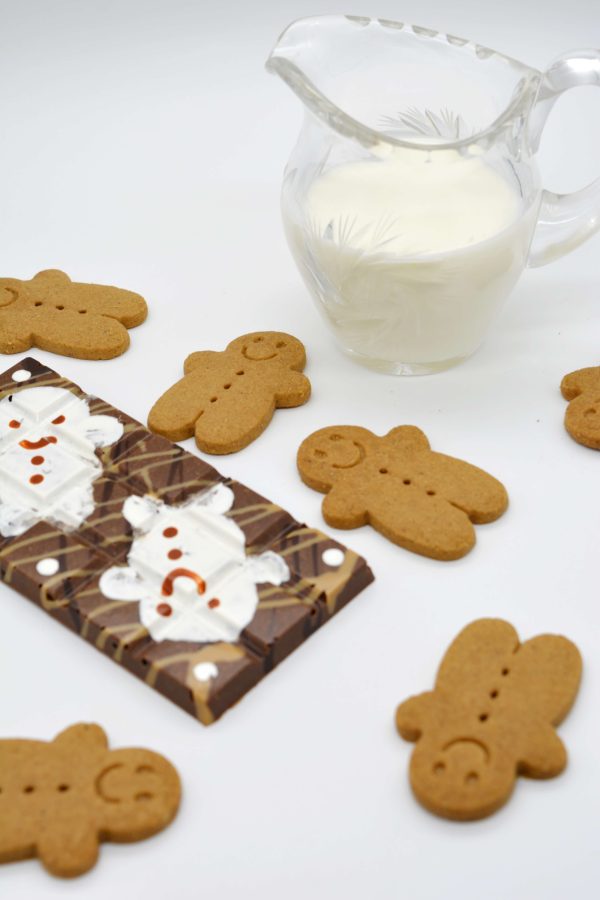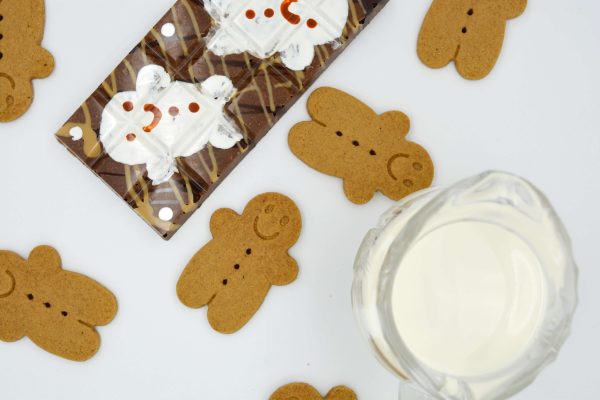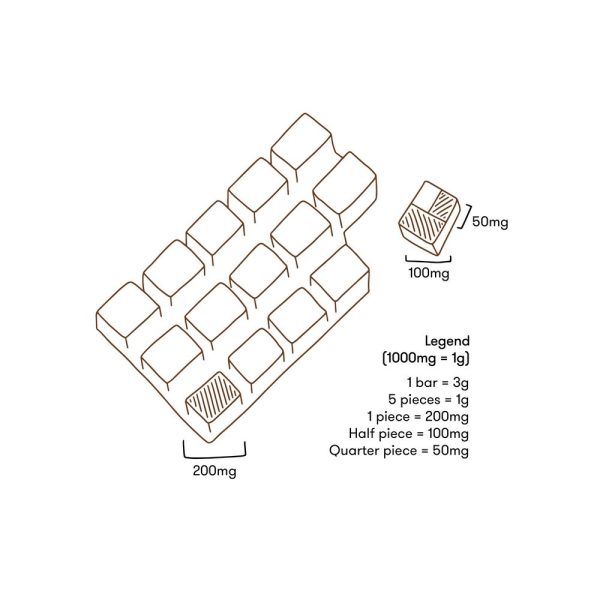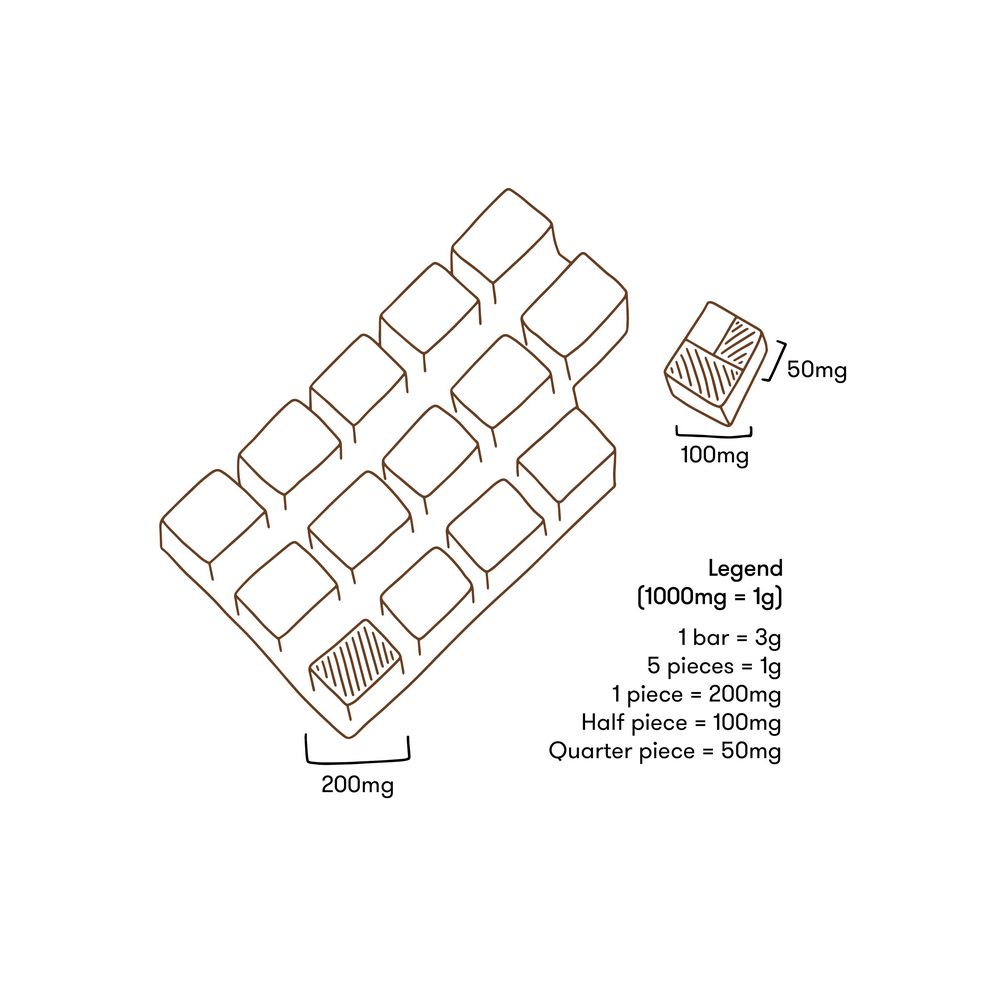 GINGERBREAD SPICE MILK & COOKIES BAR (HOLIDAY LIMITED EDITION)
$75.00
9 in stock
VISION:
In the heart of Snowflake Lane, where STEM Magical Moments & winter's embrace turn the world into a glistening wonderland. These magical moments unfold a whimsical tradition—the tale of the Gingerbread Man. As the first snowflakes gently descend from the starlit sky, a magical transformation begins, and the quaint lane becomes a stage for enchantment & STEM Magical Moments.
Amidst the frost-kissed landscape, the scent of ginger and cinnamon wafts through the air, signaling the arrival of a familiar friend. The Gingerbread Man, adorned with sugar buttons and a smiling face, comes to life in a burst of festive magical moments. With each step, he leaves behind a trail of sugary footprints, marking the beginning of a delightful journey.
In this whimsical journey down Snowflake Lane, the Gingerbread Man embodies the spirit of the holidays—sweet, festive, and filled with magic moments of the season. As he dances through the snowflakes, leaving a trail of joy in his wake, Snowflake Lane transforms into a realm where the ordinary becomes extraordinary, and the joy of STEM Magical Moments takes center stage in the most delightful way.
FLAVOUR & PROPERTIES:
STEMs Gingerbread Spice Bar is made with premium quality, Callebaut Belgian Milk Chocolate with a ribbon of premium Callebaut caramel & dark chocolate, infused with Gingerbread Spice and everything nice. We also made sure to include the crunch with some Gingerbread Cookie Crumbs, YUMM! Santas favourite🎅🏼 This festive Gingerbread Bar is perfecting for spicing up your holiday season and bringing those magical moments alive with loved ones🧡
Stem uses Blue Goba's Blue Meanie Psilocybin Mushroom genetics. "Want to feel more extroverted and social during your trip? Look no further. It's the most consistent feedback we've had about any of our strains, our Blue Meanie promotes experiences of pleasure and connection. Some reported effects from our customers include: euphoria, hallucinations, happiness and extreme laughter, light-heartedness. Ecstatic sex drive arousal, desire to move and dance. You're welcome." – Blue Goba
Blue Goba's Blue Meanie has been tested with High Performance Liquid Chromatography (HPLC) and found to have an average tryptamine content of 1.577%. By comparison, the average Psilocybe Cubensis mushroom contains between 0.6-0.8% tryptamine content (psilocybin, psilocin, baeocystin).
HOW TO USE:
Our STEM chocolate bars contain 3 grams of psilocybin divided between 15 pieces. Each piece contains 200mg of psilocybin. These bars are great for a standard medicinal psilocybin microdose. We suggest cutting each piece in half (100mg) or quarters (50mg) for a scheduled psilocybin microdose routine. Our STEM chocolate bars are designed to supply the individual with their preferred custom dose whatever the occasion may be. This is the perfect bar for a day off with no agenda, or for a regular psilocybin microdose to enhance your daily routine.
INGREDIENTS:
Sugar, Cocoa Butter, Cocoa Mass, Fat-reduced Cocoa Powder, Dry Whole Milk, Emulsifier: Soy Lecithin, Natural Vanilla Flavour, Milk Sugar, Whey Powder (Milk), Skimmed Milk Powder, Caramelised Sugar (2%), Salt; Cocoa Horizons Foundation, Cinnamon, Ginger, Allspice, Nutmeg, Cloves, Cardamom, Gingerbread Cookies (Flour (Enriched Wheat, Sprouted Wheat), Sugar (Brown Sugar, Malt Syrup, Blackstrap Molasses), Palm Fruit Oil, Canola Oil, Liquid Whole Egg, Filtered Water, Spices, Ground Ginger, Soy Lecithin, Sodium Bicarbonate, Sea Salt, Baking Powder.