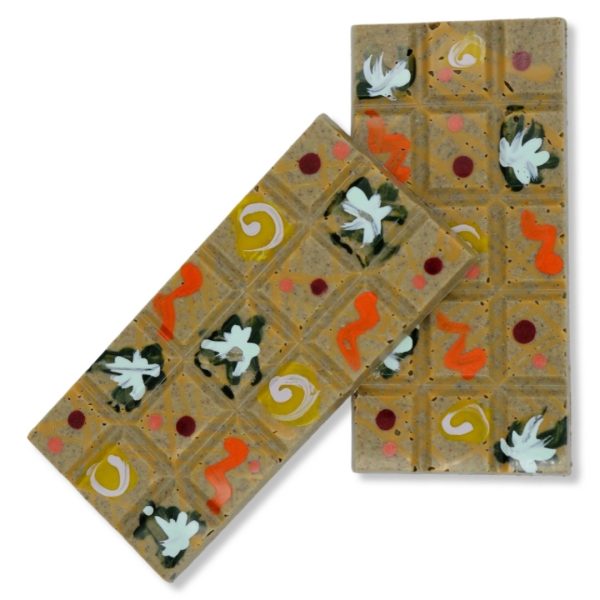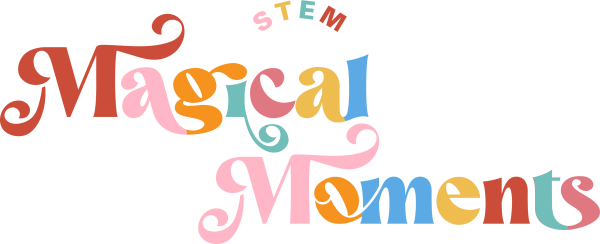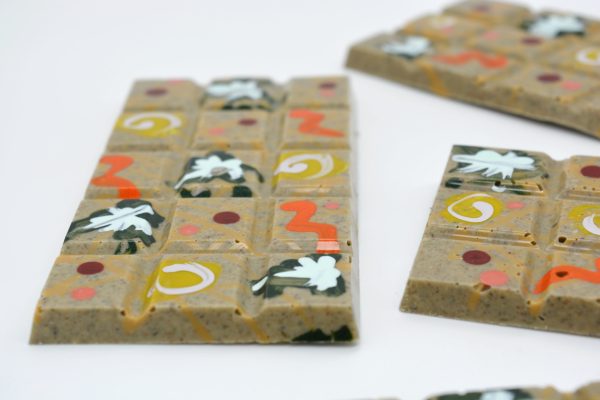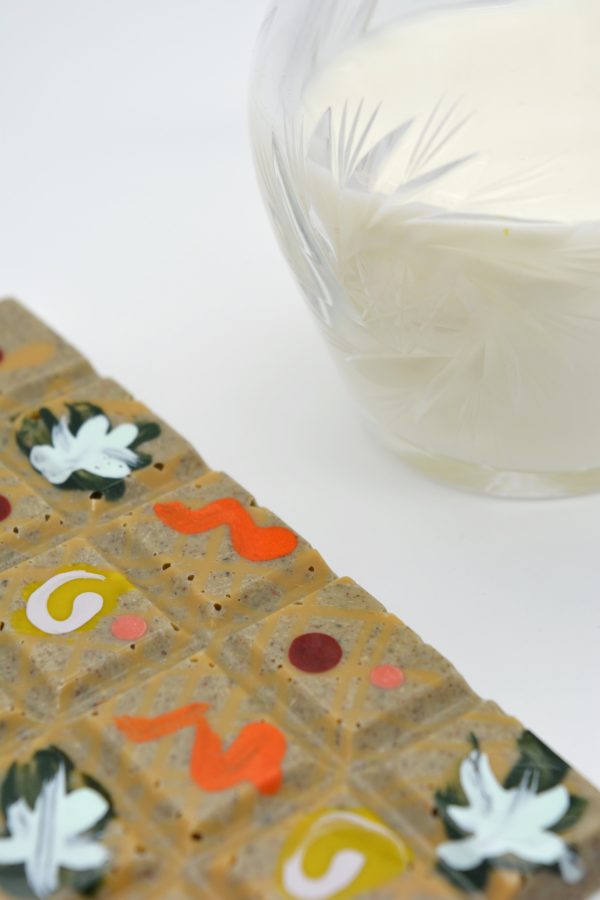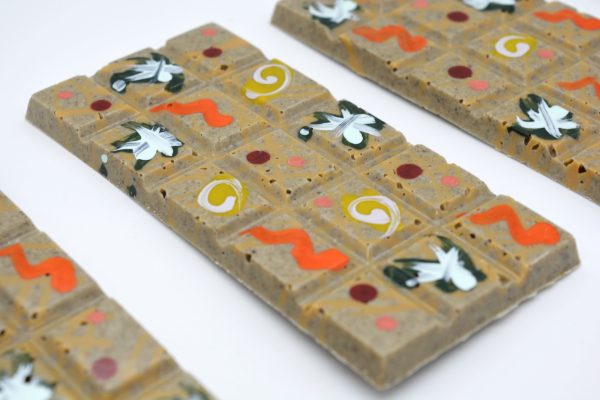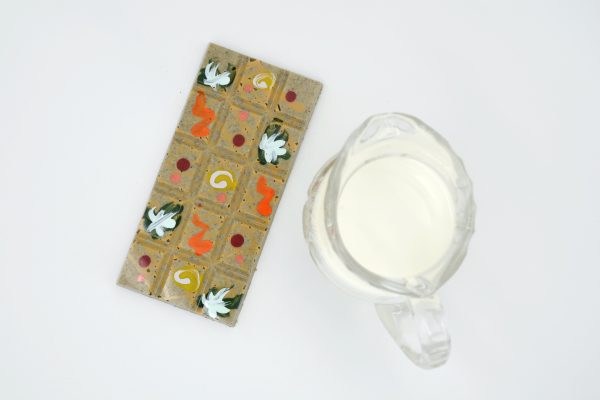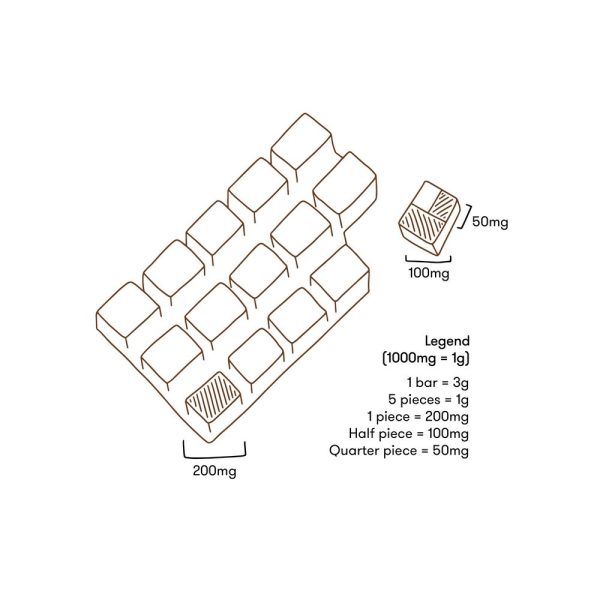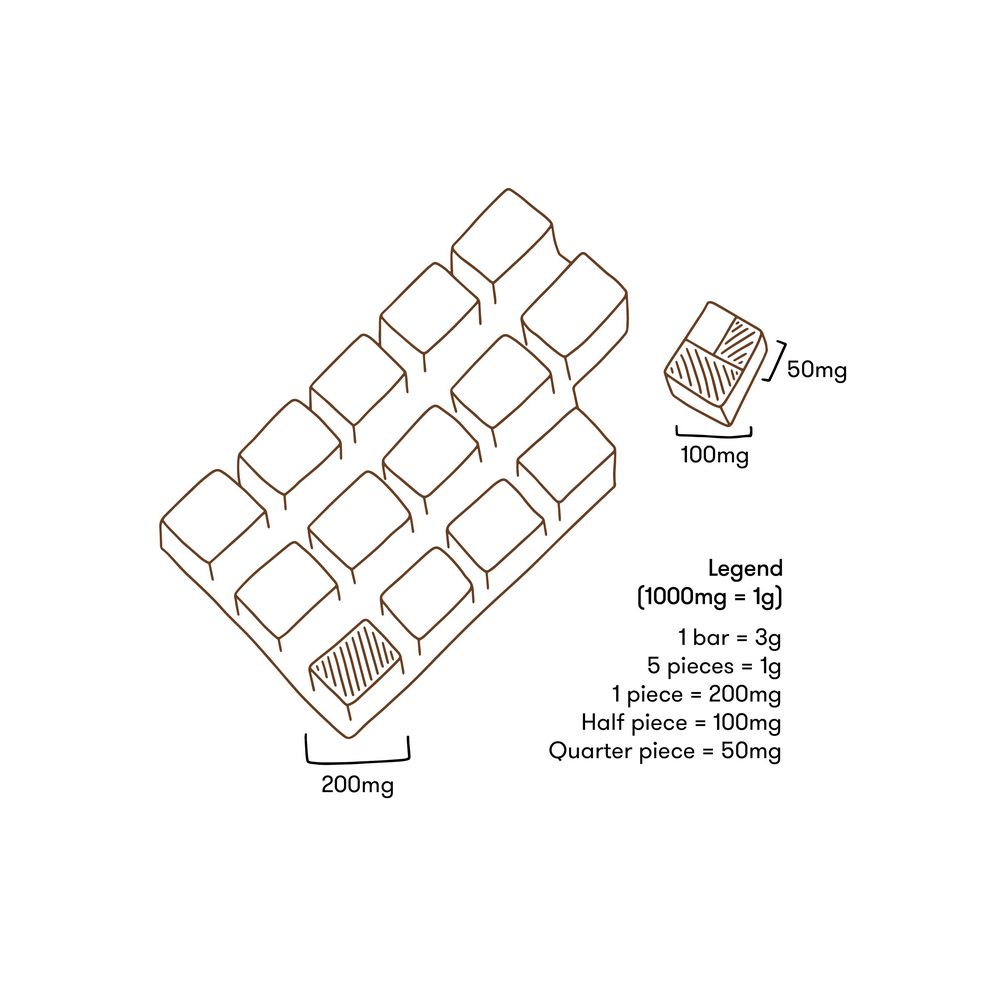 EGGNOG PUDDING BAR ( HOLIDAY LIMITED EDITION)
$75.00
9 in stock
VISION:
In the enchanting embrace of Christmas, STEM Magical Moments unfolds like snowflakes; unique and filled with wonder. As loved ones gather by the fireplace, its flickering glow casts a warm spell, creating an atmosphere of joy, togetherness & unity.
Amidst the winter's silent beauty, a delightful tradition, STEM Magical Moments, adds a special flair to the festivities—the creation and enjoyment of eggnog spice pudding magical chocolate. The kitchen becomes a haven of holiday alchemy as nutmeg, cinnamon, and vanilla harmonize in a dance of flavors.
In these magical moments, STEM Christmas transcends the ordinary, and the eggnog spice pudding chocolate becomes a symbol of the season's joy and warmth on the palate. With each bite, we savor a celebration of love, unity, and the simple pleasures that make STEM Magical Moments a festive tradition with intention. In the glow of lights and the company of loved ones, the holiday spirit comes alive, leaving a lasting imprint of happiness and sweet memories .
FLAVOUR & PROPERTIES:
Our Magical Eggnog Spice Bars are made with premium quality, Callebaut Belgian White Chocolate, drizzled with Belgian Callebaut Caramel Gold Chocolate and infused with the warm spices of eggnog. This festive eggnog pudding bar will bring joy and light and is perfect for sharing those magical moments with loved ones.
Stem uses Blue Goba's Blue Meanie Psilocybin Mushroom genetics. "Want to feel more extroverted and social during your trip? Look no further. It's the most consistent feedback we've had about any of our strains, our Blue Meanie promotes experiences of pleasure and connection. Some reported effects from our customers include: euphoria, hallucinations, happiness and extreme laughter, light-heartedness. Ecstatic sex drive arousal, desire to move and dance. You're welcome." – Blue Goba
Blue Goba's Blue Meanie has been tested with High Performance Liquid Chromatography (HPLC) and found to have an average tryptamine content of 1.577%. By comparison, the average Psilocybe Cubensis mushroom contains between 0.6-0.8% tryptamine content (psilocybin, psilocin, baeocystin).
HOW TO USE:
Our STEM chocolate bars contain 3 grams of psilocybin mushrooms divided between 15 pieces. Each piece contains 200mg of psilocybin mushrooms. These bars are great for a standard medicinal psilocybin microdose. We suggest cutting each piece in half (100mg) or quarters (50mg) for a scheduled psilocybin microdose routine. Our STEM chocolate bars are designed to supply the individual with their preferred custom dose whatever the occasion may be. This is the perfect bar for a day off with no agenda, or for a regular psilocybin microdose to enhance your daily routine.
INGREDIENTS:
Sugar, Cocoa Butter, Dry Whole Milk, Milk Sugar, Whey Powder (Milk), Skimmed Milk Powder, Caramelised Sugar (2%), Salt; Cocoa Horizons Foundation, Emulsifier: Soy Lecithin, Natural Vanilla Flavour, Eggnog Spice (Nutmeg, Cinnamon, Vanilla Natural Flavour), Psilocybin Cubensis.